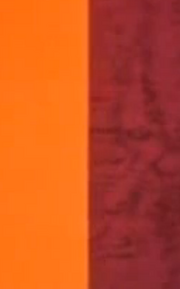 Sufoia is a city-state in the northwest of Fantanesia.
Government
Edit
The city is an absolute monarchy under the Chief of Sufoia who also has jurisdiction over the nearby city of Pukio.
The city primary source of wealth comes from the banana and coconut plantations to the south.
Landmarks
Edit
Sufoia itself is just north of the Veidika Mesa and the Sawaii Mountains.